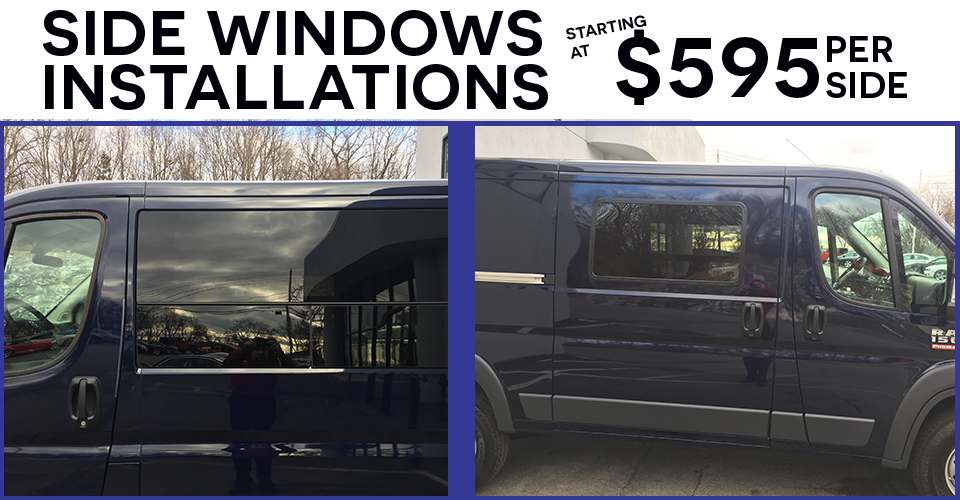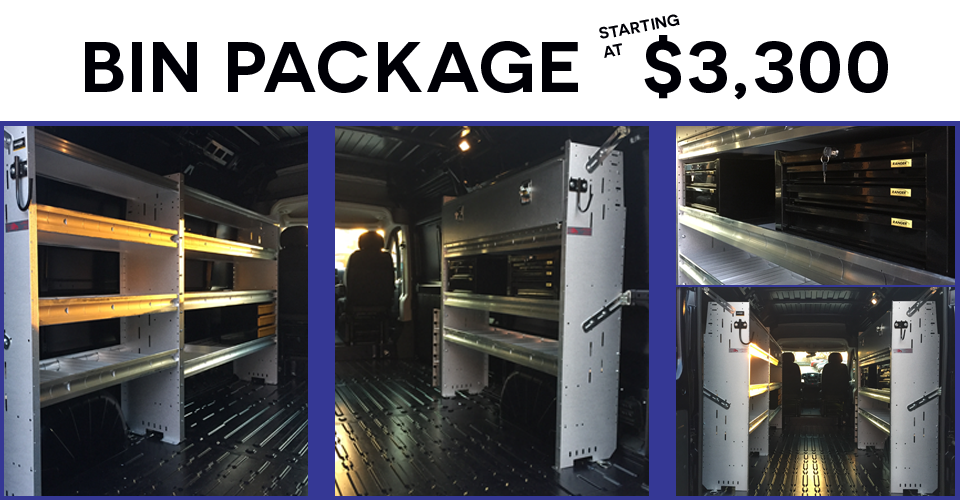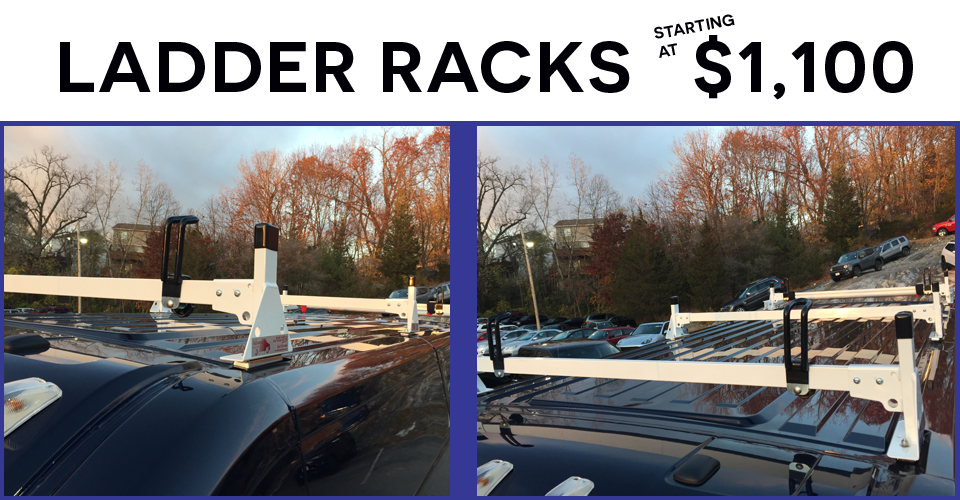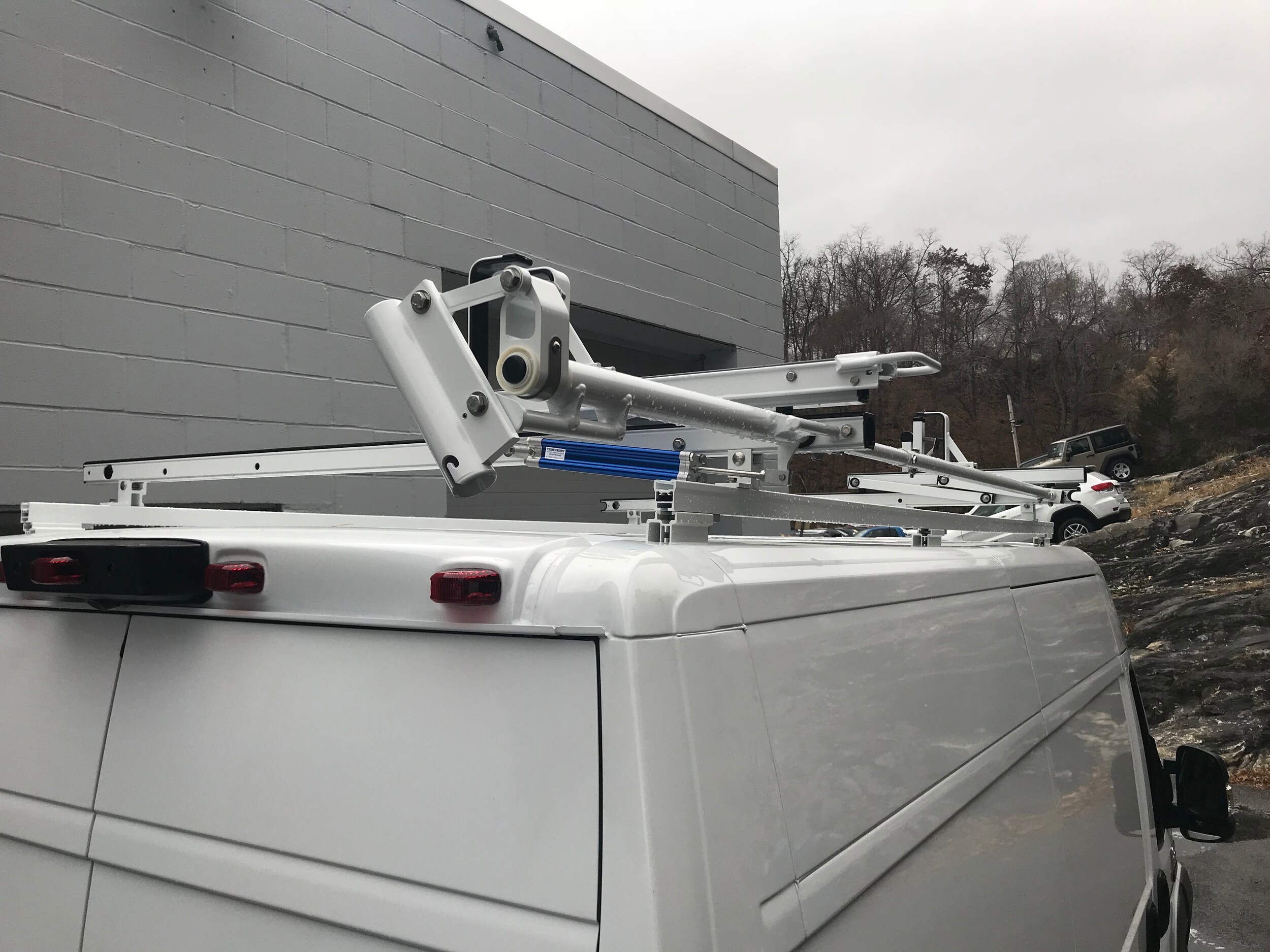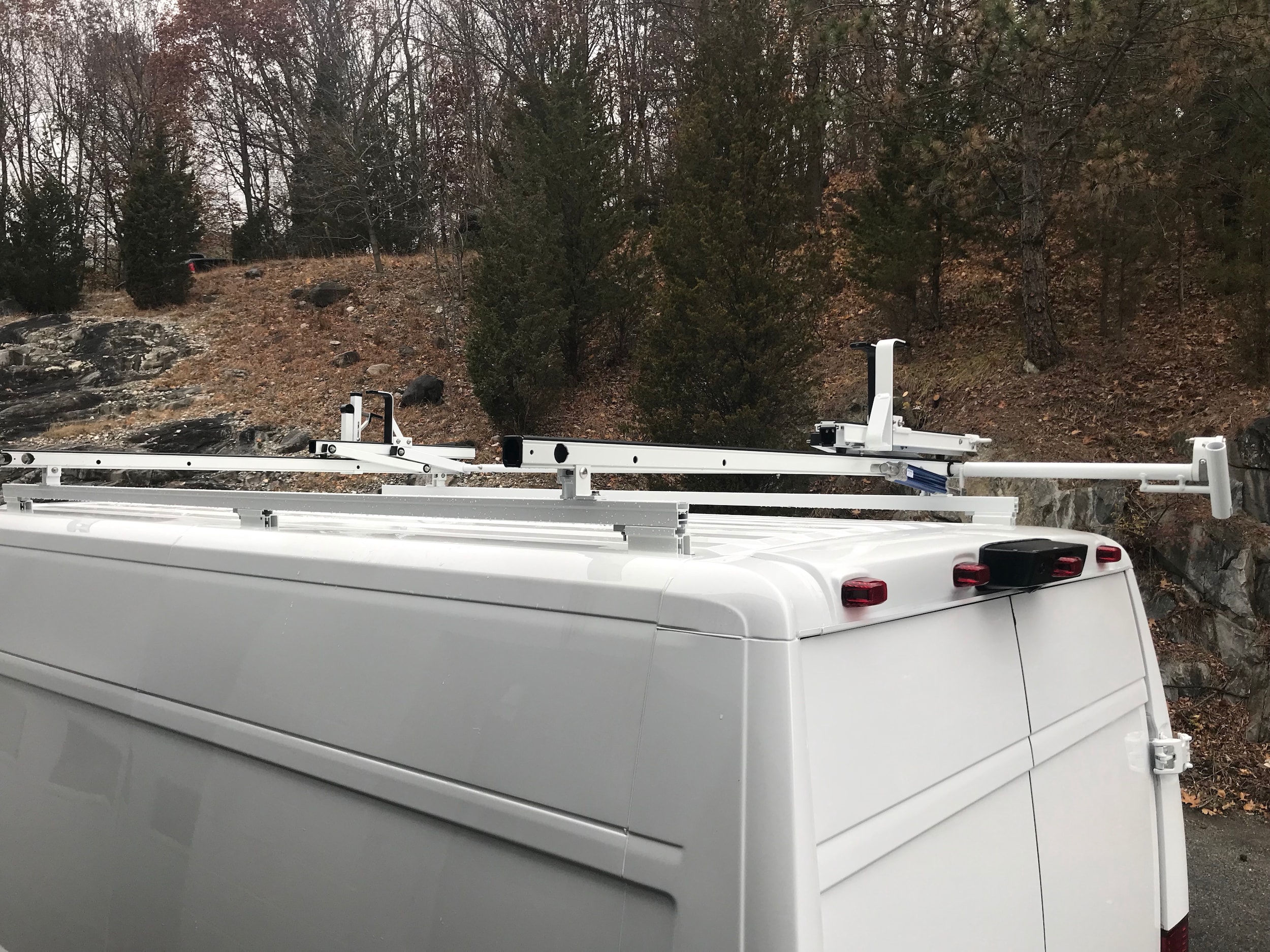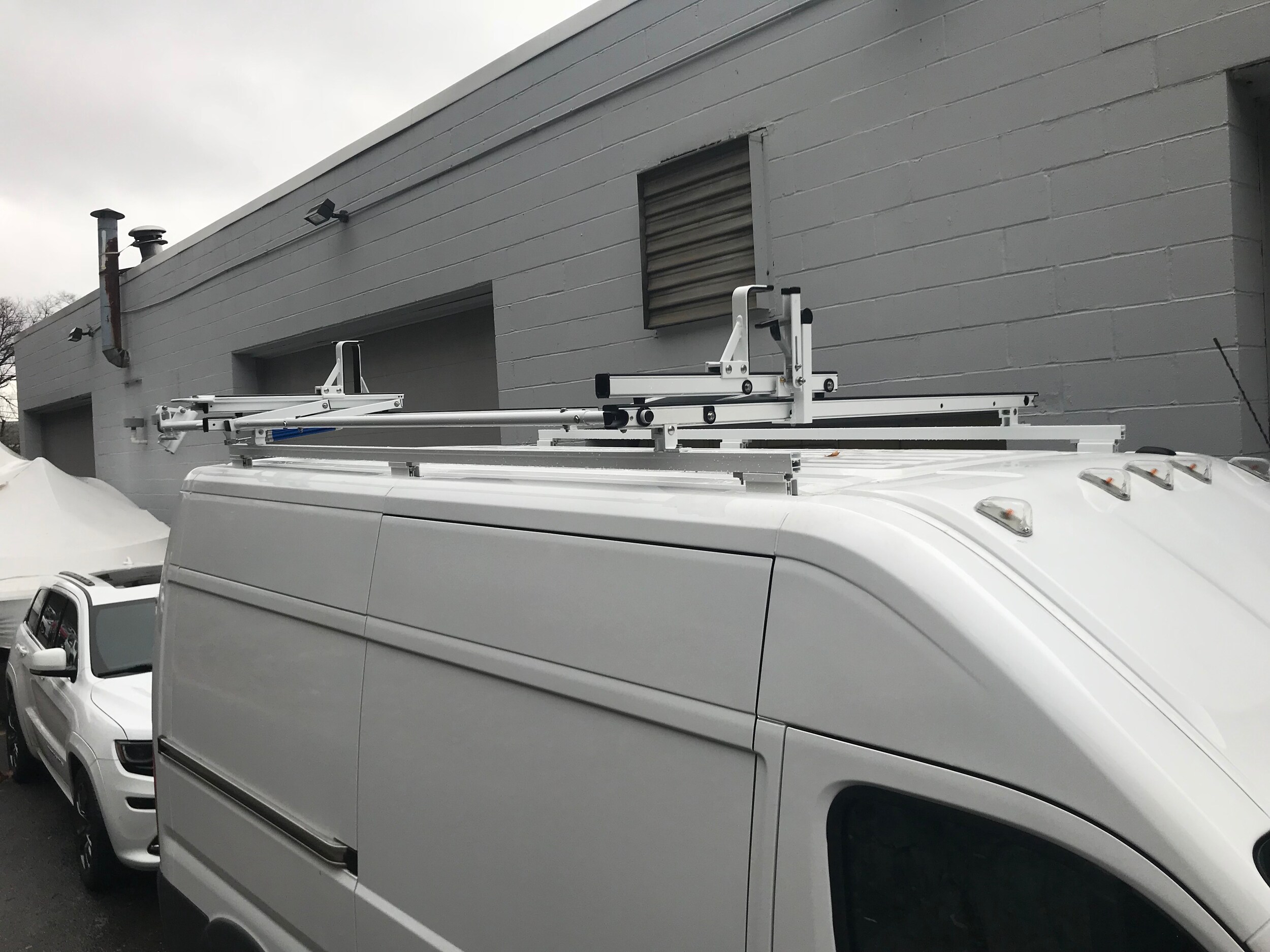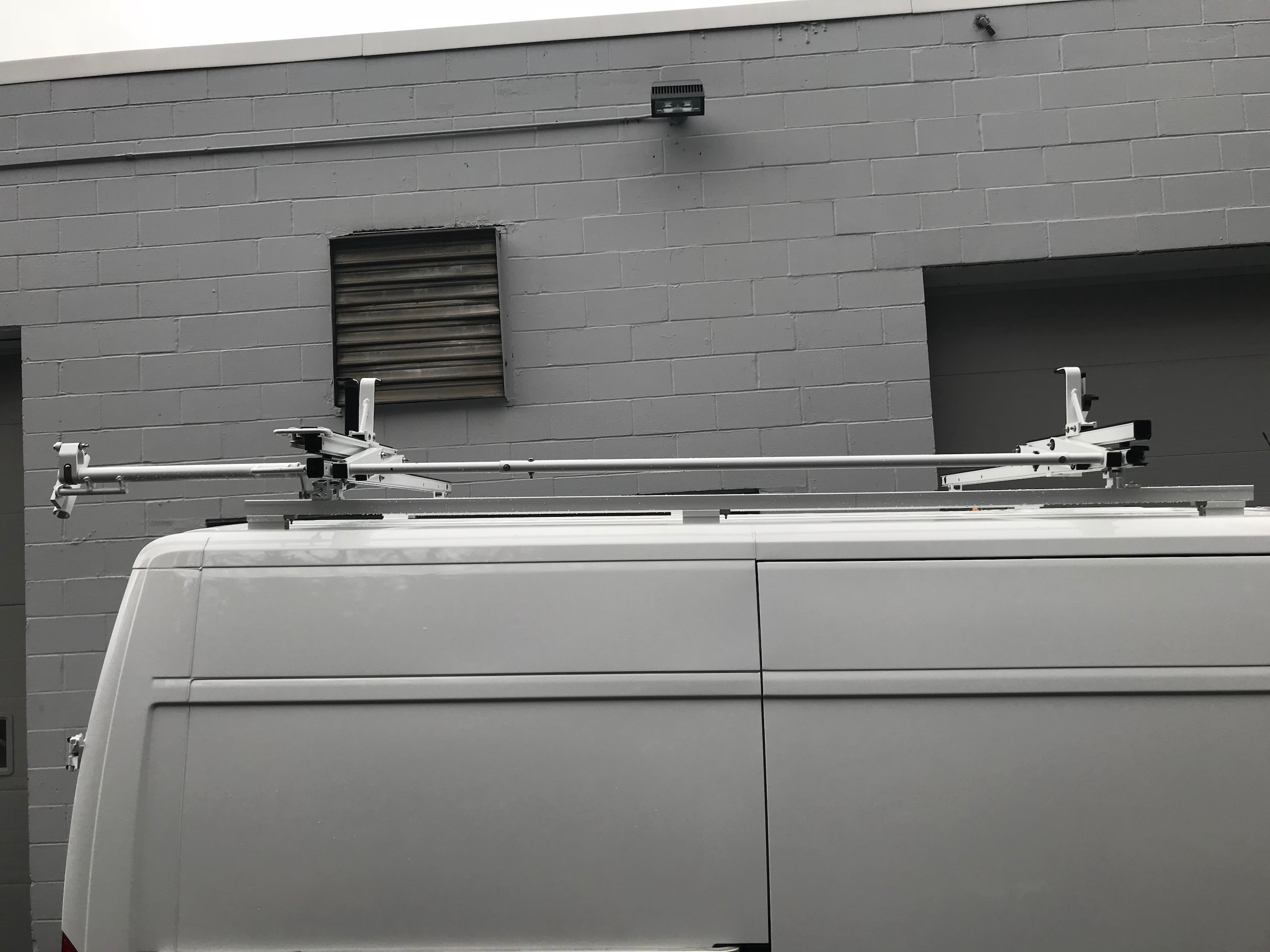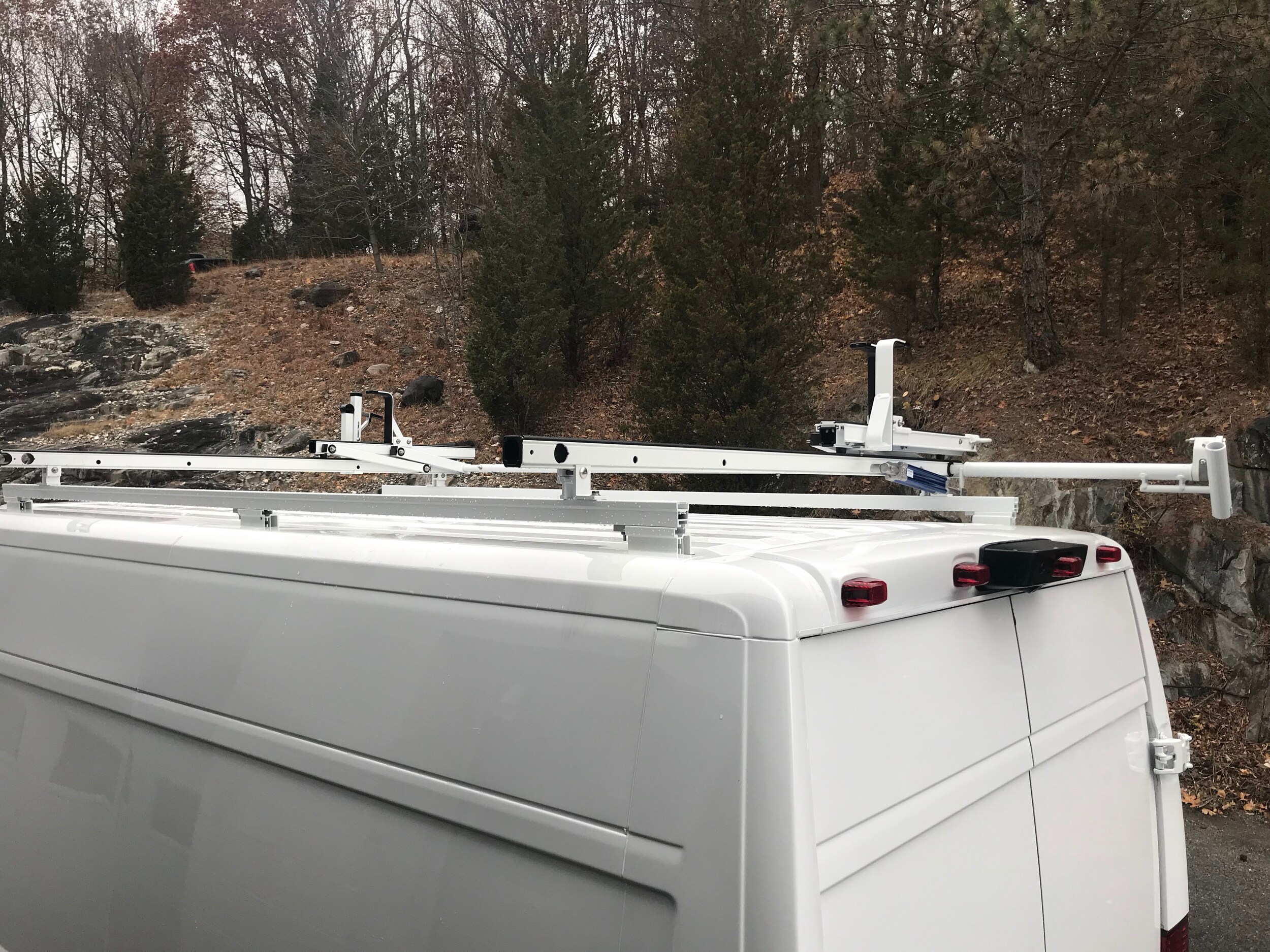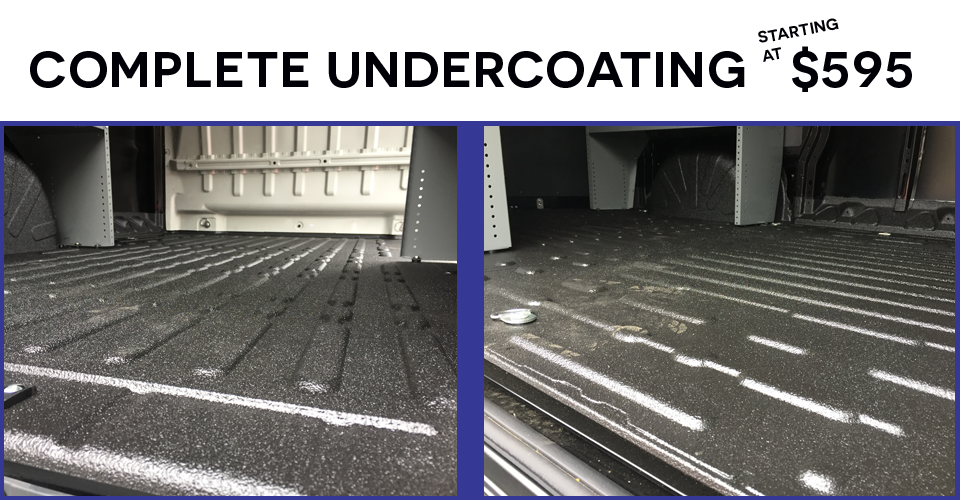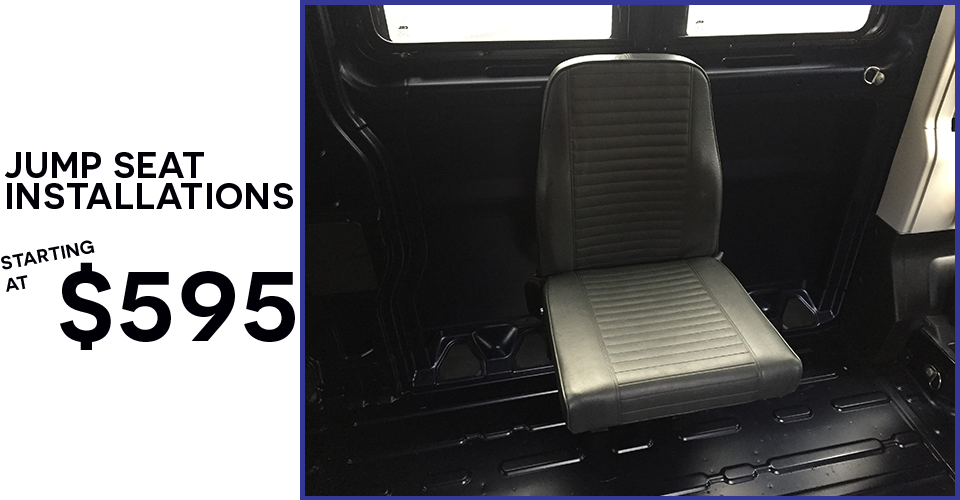 Make an Inquiry
* Indicates a required field
Croton Auto Park Upfit Packages
Having the keys to a commercial van is often just the first step in making your vehicle truly work for your business. Sometimes you need the extra parts and accessories that make the job possible on the road. That's why Croton Auto Park in Croton-On-Hudson, New York offers our upfit packages to save you money and, more importantly, get your van work-ready. Check out what a commercial van really looks like with our Ram Promaster digital showroom. So whether you're an electrician, plumber, mechanic, or carpenter, you'll find the right tools at the right price at Croton Auto Park.
Serving local businesses near Peekskill and Ossining, NY
Our upfit packages contain everything a small business needs in a utility or commercial van at a fraction of the price. Carpenters and electricians will appreciate the overhead ladder racks, ready to carry additional equipment when needed. The increased visibility of side windows and jump seat will also increase the quality of the drive on long trips and give your business more flexibility and mobility. Every business can benefit from the extra storage space of our bin packages, which add shelving racks for any number of parts, tools, wiring, and more. You can also explore our commercial upfits to customize your van further.
There's More Value to be Had in Croton-On-Hudson, NY
When you buy from Croton Auto Park in Croton-On-Hudson, NY, there's much more to see. With programs like BusinessLink, we continue to support local businesses with quality commercial vehicles and exclusive services. Looking for a commercial vehicle that can double as a personal car? Check out the Ram lineup from our Ram dealership, with the rugged design that can handle both sides of your life. Swing by and learn how we help support local small business, or for a detailed tour of our upfit packages.